$15.99
$0.45 GIFT CARD DOLLARS
BUY NOW
Standard Self-Inking Address Stamp - Black Ink
Save valuable time with personalized address stampers! Specify 4 lines, up to 30 characters.
$15.99
$0.45 GIFT CARD DOLLARS
BUY NOW
Standard Self-Inking Address Stamp - Black Ink
Just press to make a great impression & #150 thousands of times! Long-lasting self-inking stamper is ideal for mail, documents, and more. Image size is about 15/16" x 2-3/8". Choose from: Black InkBlue InkRed Ink Specify up to 4 lines, up to 30 characters and spaces each Allow 2-3 weeks for delivery.
$11.95$8.37
$0.24 GIFT CARD DOLLARS
BUY NOW
Large Pre-Inked Address Stamper
You'll find a multitude of uses for Pre-Inked Address Stamps. Each stamp holds enough ink for up to 20,000 impressions. Choose free BLOCK print or opt for one of four special lettering styles. Actual Size: 2-1/8"x 12/16" Maximum Imprint: 5 Lines
Store: 4Checks. com | Show deals for 4Checks. com


$22.99
$0.66 GIFT CARD DOLLARS
BUY NOW
Canon - Pg-240 Xl Ink Cartridge - Pigment Black
Canon PG-240 XL Ink Cartridge - Pigment Black - Inkjet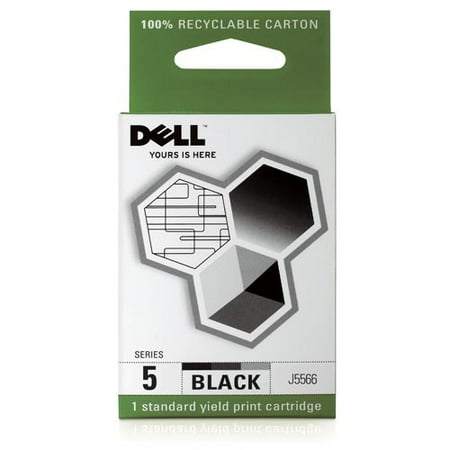 $35.03
$1.05 GIFT CARD DOLLARS
BUY NOW
Dell 5 Series Black Ink Cartridge for the 944 All-in-One Printer, UU179: Specifically designed for the Dell 944 All-in-One PrinterInk cartridge produces high-resolution printouts with clear images and sharp textMicroscopic ink drop size delivers wonderful clarity and detail from the Dell 944 black ink cartridgeThis Dell ink cartridge supports Dell's Ink Management System for low ink detection and easy online ordering
Store: Wal-Mart.com USA, LLC | Show deals for Wal-Mart.com USA, LLC


$79.99
$2.37 GIFT CARD DOLLARS
BUY NOW
Hp - Officejet 3830 Wireless All-in-one Instant Ink Ready Printer - Black
HP - OfficeJet 3830 Wireless All-In-One Instant Ink Ready Printer - Black